Our story
Why and how did we discover Chile, this paradise on earth?
Our story begins with the man you see in the picture, Kevin, adventurous limitless, who traveled around the world alone and find for us, his friends, the most amazing places on earth ...
Several years ago, Kevin has unfortunately left us, due to a accident on the island of Gran Canaria. He was a professional and enthusiast of the aquatic world.
After this tragic event, we decided to get together (family and friends) to follow Kevin's advice and discover these magical places ...
Several years later, almost every one of us has a home in Chile, because, all, without exception, fell in love with these places ...
That is why we want to share with you, so that you may live, in person, the same unforgettable experiences ...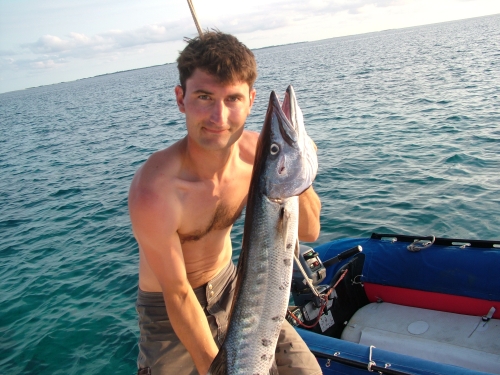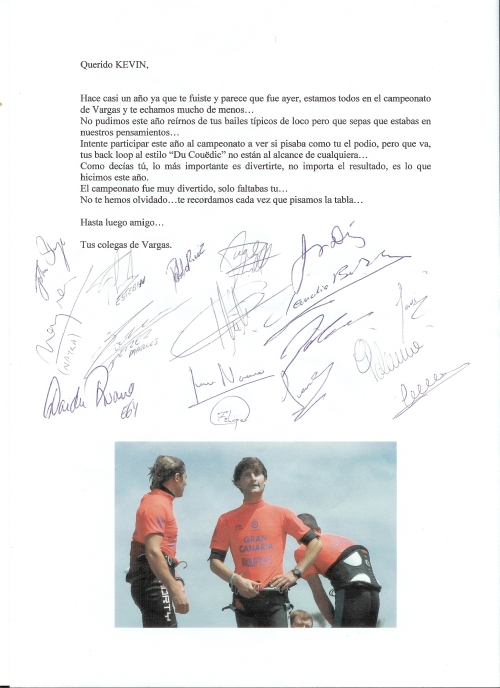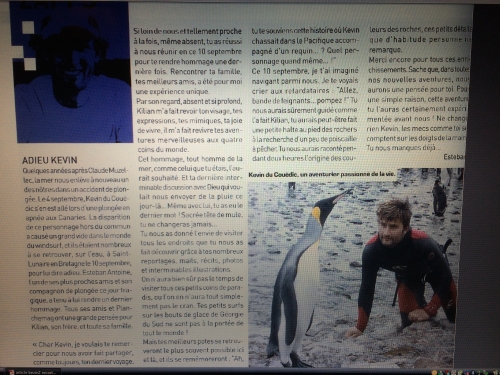 Inicio
|

Lodging

Adventure

Sports

Gastronomy

Nature

The Chileans

Our story

Villa in Canary Islands
Contacto/Contact
|