Are you a lover of good food and wine?
Chile will surprise you with its variety, quality and freshness of food at an affordable price ...
We can say that Chile has some of the best wines in the world (quality / price)
We organize wine tasting and winery Casa Silva (Colchagua Valley).
Arnaud, in charge, will explain the procedure to develop a good wine ... You will discover the most amazing flavors.
If you want to eat there, do not worry, they have one of the best restaurants in the area ...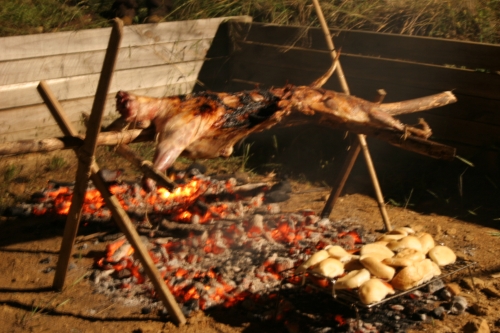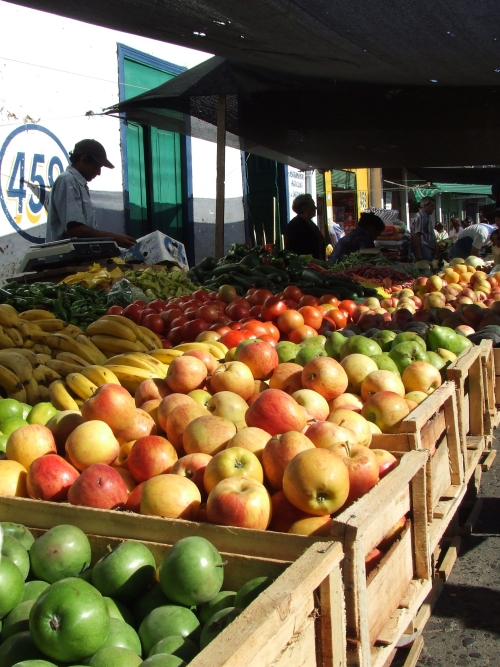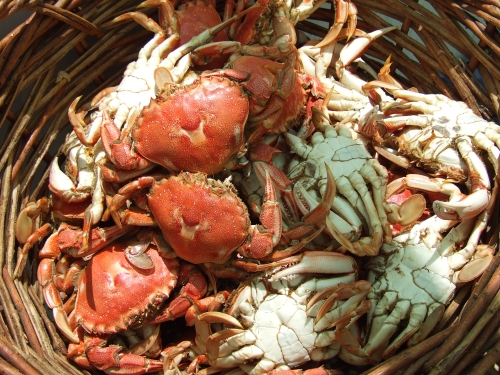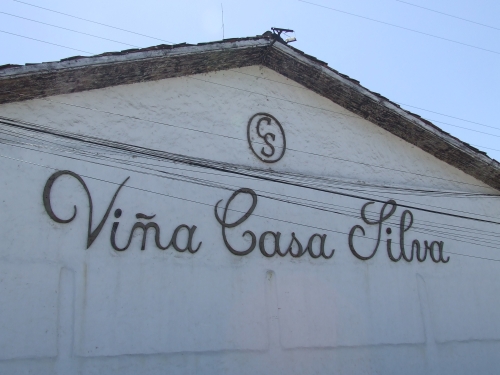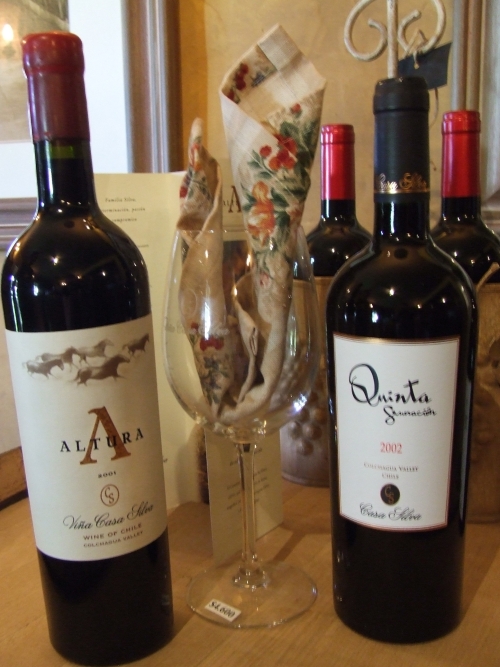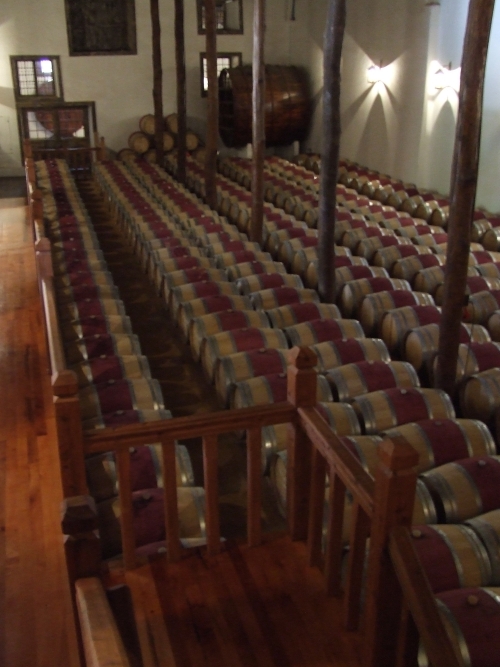 Inicio
|

Lodging

Adventure

Sports

Gastronomy

Nature

The Chileans

Our story

Villa in Canary Islands
Contacto/Contact
|