Our property is located in Punta de Lobos, site known worldwide for its perfect waves.
We are in the middle of the forest and the birdsong is our background noise, but with all the handy amenities and 5 minutes drive from the ocean ...
(The complex has a restaurant, swimming pool, sauna, spa, jacuzzi, etc ...).
It is a new building (2014) ideal for 2-4 people, up to 6 if necessary although it is better not to exceed 4 people for the comfort of all.
Don't worry if you are more, our neighbors always have place to stay!
Our neighbors are all friends (there are twenty houses in the area and a rural hotel), so the atmosphere is very good.
A night watchman toured throughout the area.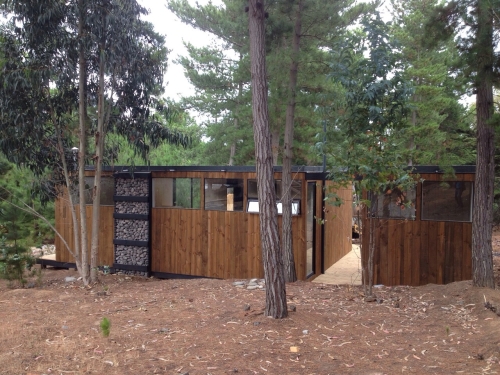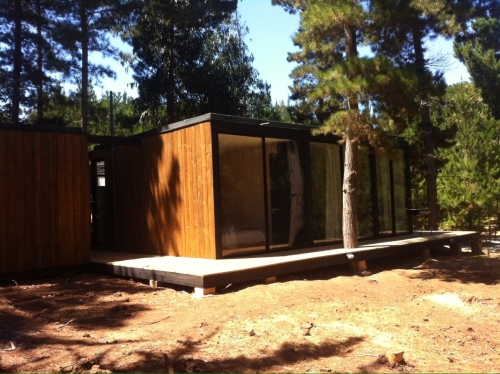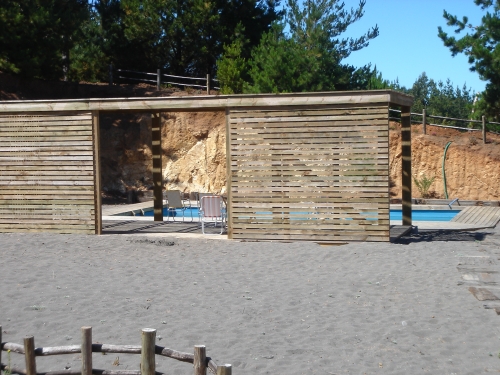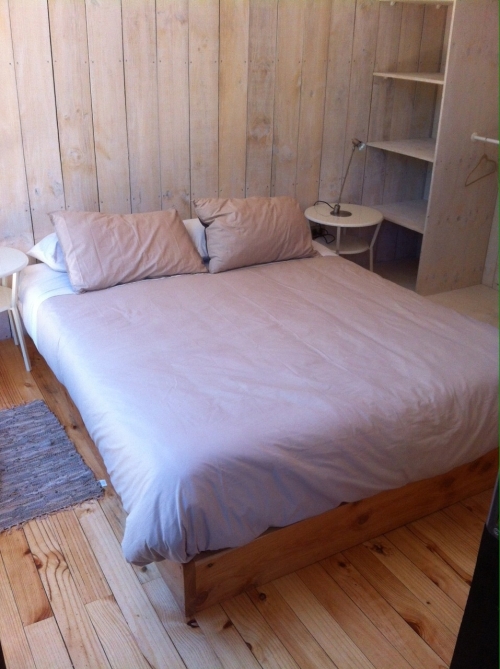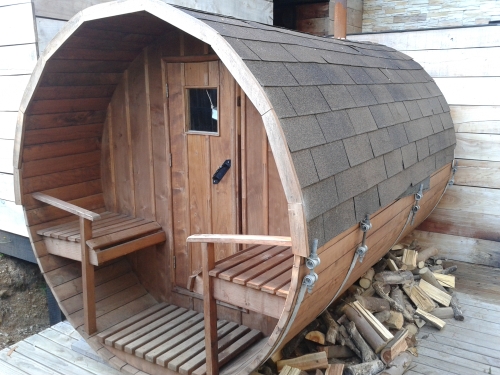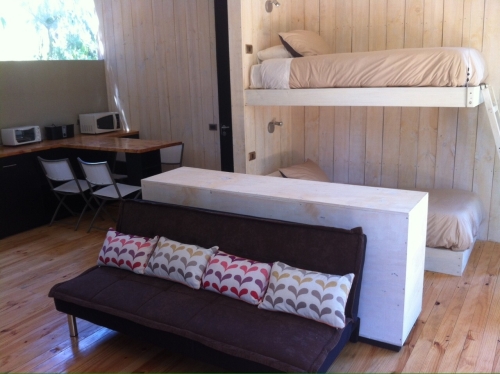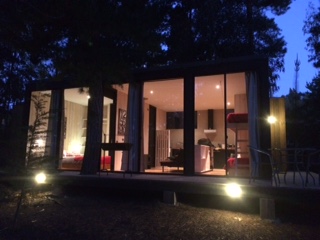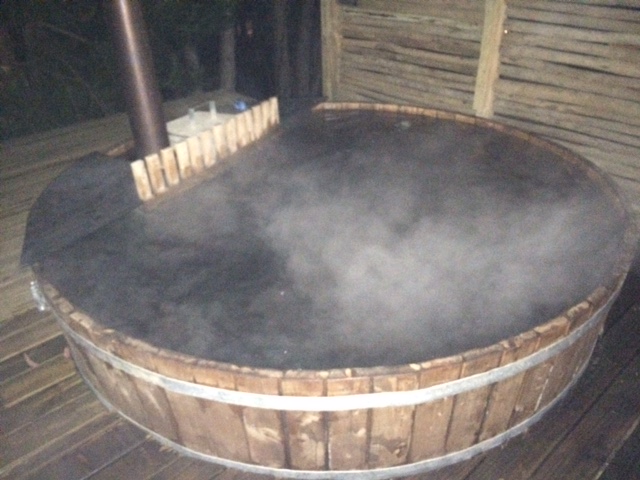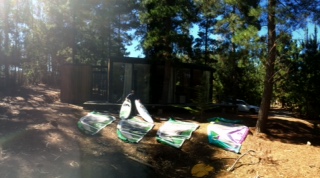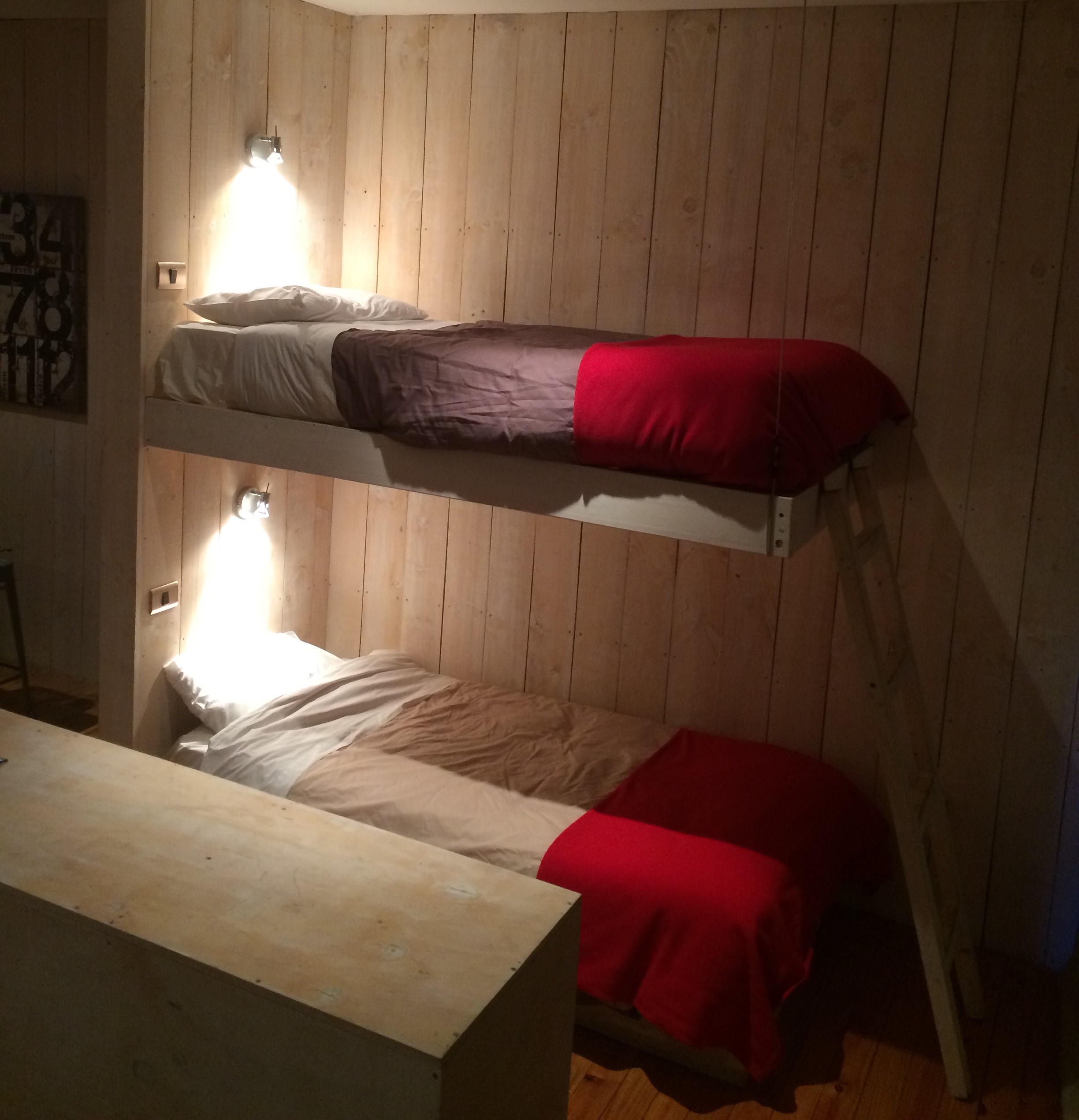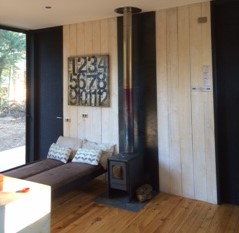 Inicio
|

Lodging

Adventure

Sports

Gastronomy

Nature

The Chileans

Our story

Villa in Canary Islands
Contacto/Contact
|